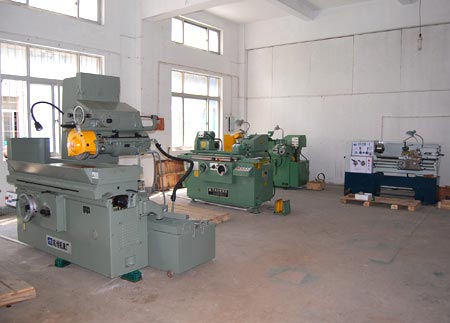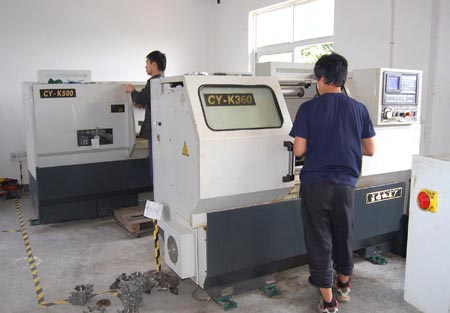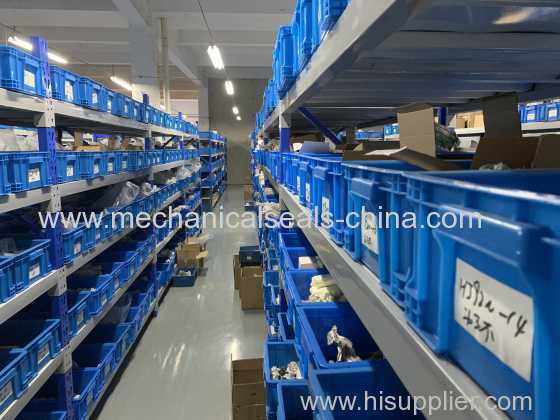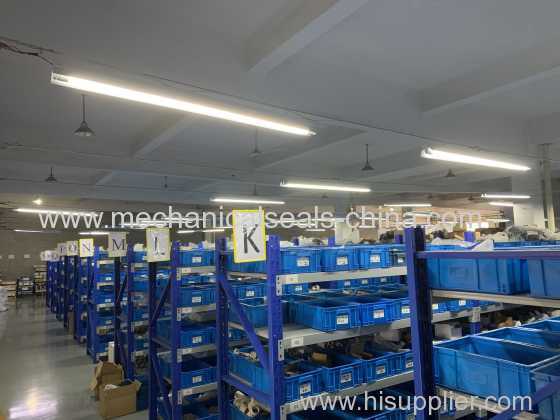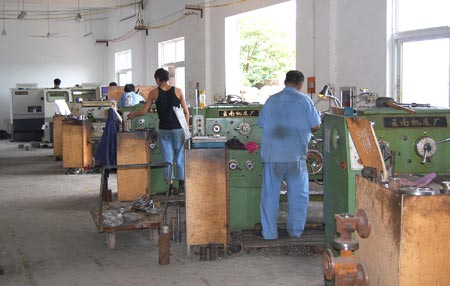 GuoWei Mechanical Seals Factory
---
GuoWei mechanical seals Component Factory is a professional engaged in the design, development, manufacture, sale of various mechanical seals business. Production and testing are well-equipped with a high-quality staff. Has formed the production of various kinds of mechanical seals production, the mechanical seal is one of the production bases. Major producers of a wide range of rubber products corrugated pipe, rubber bellows-type, O-ring ceremony. assembling packages such as mechanical seals and silicon carbide, carbide, alumina ceramics, carbon friction materials such as graphite, products meet DIN24960, ISO3 ......

We make all kinds of mechanical pump seals, single and multi-spring mechanical seals, our main products: Groundfos Pump seal, Cartridge seals, Flygt pump seals, O-ring seal, Ceramic seal, mechanical pump seals, Stainless steel seal and Elastomer seals... Our products can completely replace Johnrane, Burgmann, AES, Vulcan, Roten...

Plant Series complete product specifications, not only inclusive of the major domestic and foreign mechanical seal series of models, but will have a certain amount of mapping, prototype development capabilities, User can import foreign equipment and non-mechanical seal problems. Plant operators slogan : "Operators letter-based, customer wounded world, enterprises willing honest, The spirit of enterprise credibility with the customers, and mutually beneficial common development. "