Mechanical seals used for stainless steel vertical multistage centrifugalpump
It is suitable to grundfo pumps:CR(N),32, 45, 64
GW GLF for Grundfs pump Mechanical Seal used in centrifugal pumps,mixer,compressors and other rotating equipments.
All type of rotating equipment, pumps, mixers, agitators and compressors.To suit industries such as general chemical and oil refining, petrochemical, pharmaceutical, food processing, pump,paper and waste water treatment and etc.
It is machined type. reaplce the original Grundfo pump seals.
Operating Conditions:


Pressure: Up to 2.5Mpa

Speed: Up to 25m/s or 80ft/s

Temperature: -30deg C to 200deg C (Depending on materials)

Mediums: Water, oil and other low corrosion mediums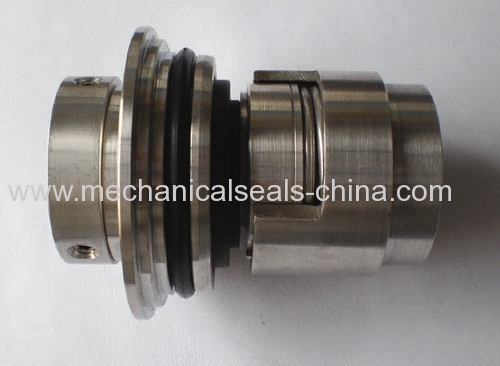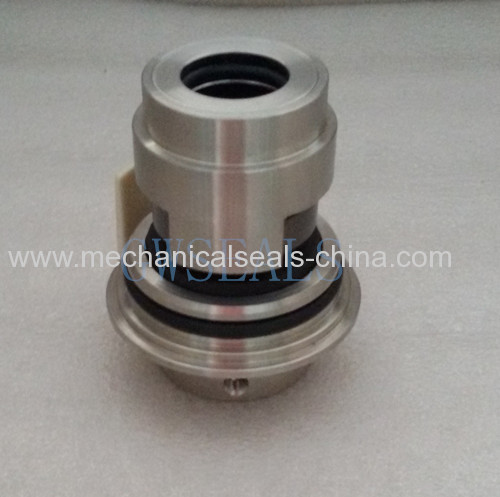 Rotating seal ring material: Silicon carbide (SiC), tungsten carbide
- Stationary seat material: Silicon carbide (SiC).tungsten carbide.
This material pairing is used where higher corrosion resistance is required. The high hardness of
this material pairing offers good resistance against abrasive particles.
Secondary seal material: EPDM (ethylene-propylene rubber)
EPDM has excellent resistance to hot water. EPDM is not suitable for mineral oils