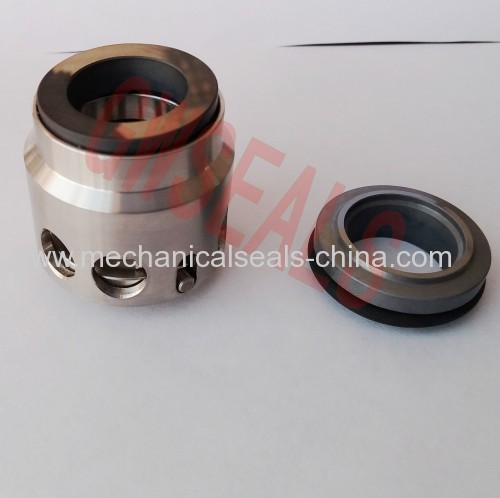 it can replace most model of single coil spring, multiple spring and wave spring mechanical seal. Bellows is made from low-cost metal bellows mechanical seal but high performance, robust design and reliable for general applications.

It is of non-thrust construction without slip seal ring, free of compensated loop, avoiding friction with shaft or shaft sleeve.Having excellent matching property, its jackscrew positioning widens its adjustment range.
The revolving design enables the bellows to perform its function of self-cleaning which will avoid its blocking and loss of elasticity.

If you have a requirement for a Alfa Laval mechanical seal or any other Alfa Laval spare part, then please don't hesitate to contact us and we will endeavour to respond to your enquiry within 8 hours.
Designed to meet the hygienic requirements of the dairy, food and beverage and personal care industries, LKH centrifugal pumps increase process productivity while providing high efficiency and gentle product handling.
We can offer the best direct prices considerably reducing your running and operational costs.
Our products confirm with JB/T412.11999 and Mechanical Seal Technical Conditions standard.
We constantly introduce new technology to develop more new products to meet the requirements
of our customers.
THE SEALS FOR ITALY LOWARA PUMPS SERIES.