Silicon carbide sleeves bushes

features:
high effeciency of heat-conduction
Heat shock stablity
wear resistant
high temper-endure(up to 1200°C-1600°C)
self-lubrication
high performance of mechanical strength
chemical corrosion-resistant


covers the fields as below:
1. Semi-conductor process tools and fixture
2. Mechanical seals
3. High strength kiln furniture
4. Various wearing resistant parts
5. Various corrosion resistant parts
6. Oxidation resistant crucibles
7. Protection and safety
8. Water pump seals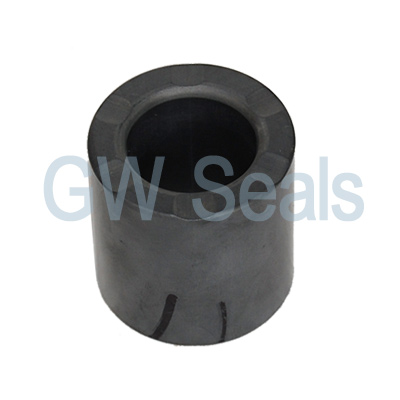 Reaction bonded Silicon Carbide bushing, RBSiC (SiSiC) bushing are widely used in the chemical and oil pipes.
Technical Parameter of Reaction Bonded of Silicon Carbide