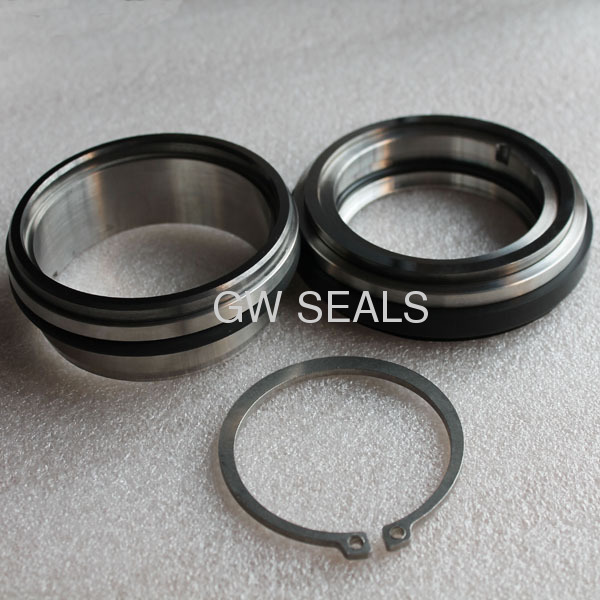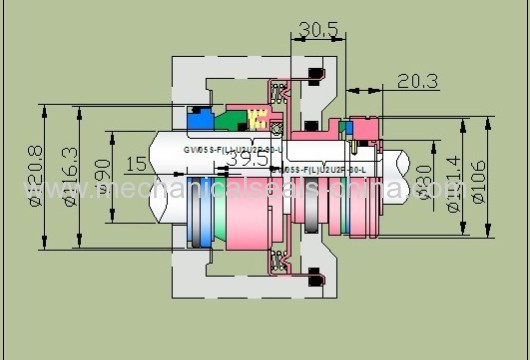 SEALS KITS FOR flygt pump 3356 , 3300

SIZE: 80MM

Material: insert TUNGSTEN CARBIDE/ INSERT TUNGTEN CARBIDE/VITON
Superior quality
• Only the best materials
• Innovative technology
• Specifically developed, or carefully selected, to
work perfectly with Flygt products
• Ensure a trouble-free operation
Highlights
• Patented Griploc™ functionality
– Secure locking to shaft
– No rubber friction, no grub screws & no shaft damage
• Reduced handling costs
– Fewer versions reduces cost for spare part inventory
• Easy to use
– Mounting tool included in each package for quick and secure mounting
• Active Seal
– Active Seal functionality minimizes risk of stator & bearing failur
Quick and easy mounting
• Quick and secure
• Only one way to mount your seals
Standard OEM seal-used in Flygt pumps.
Best quality in China and qualified for the high performance-required
We can offer the best direct prices considerably reducing your running and operational costs.
Our products confirm with JB/T412.11999 and Mechanical Seal Technical Conditions standard.
We constantly introduce new technology to develop more new products to meet the requirements
of our customers. We hope to develop the further cooperation with our customer in the business and technology.