Instead of flygt pump 3300 lower SEAL. FLYGT 90MM SEAL
Patented Griploc functionality
Secure locking to shaft
Easy to use

our Flygt pump or mixer will work at its optimal performance level only

• Specifically developed, or carefully selected, to work perfectly with Flygt products.Avoid the risk of unplanned downtime and costly damage to your Flygt equipment –
Highlights:
• Resistant to heat– Reliable high-temperature performance with heat-resistant FPM elastomers
• Resistant to clogging– Open external coil spring housing
• Resistant to wear– Suitable for abrasive applications
• Outstanding leakage prevention– Seal faces maintain their flatness to prevent leakage
Quick and easy mounting:
• Quick and secure
• Only one way to mount your seals
Our seals are designed and manufactured solely for submersible products. Flygt is at the forefront in seal technology with continuous research development and testing Customer reassurance that Flygt seals will give long and trouble free service life. Product technical support and back-up are always available.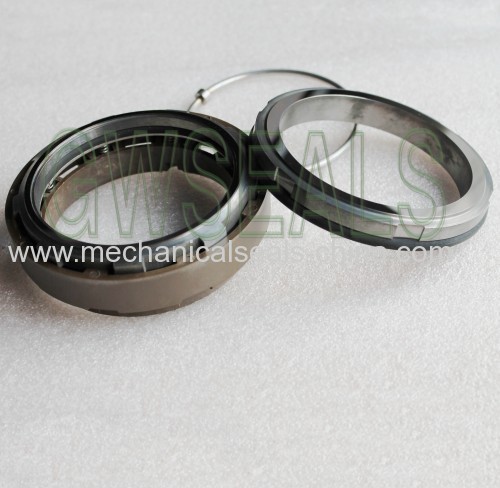 We execute such guild line as leading minds, client first, polish design, top-ranking quality. In the 16 years hostory, we've brought up a hard working and innovative team, who speared every effort to meet the client's needs by execute SPP and good after-sales services.